OUR Dental STAFF
Each member of our dental staff is highly trained and committed to providing the best dental health care possible.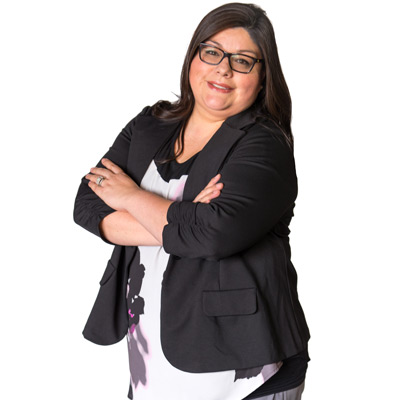 Joy
Office Manager
Native of El Paso, Texas I moved to Arizona in 2003 with my new husband to pursue a lifestyle change. I have been in the dental field since 2004 and hope to continue to grow in this evolving industry. I am a firm believer that quality patient service is key to a successful dental practice. Providing over-the-top customer service is the number one priority in creating happy and healthy relationship with my patients.
Growing up in a family orientated atmosphere, spending time with family and friends is a big part of any time away from work. I love having everyone over to cook for them and enjoy a great conversation while we eat. Relaxing time for me is enjoying a good book or a movie with my husband and my 2 fur babies (Bud & JD).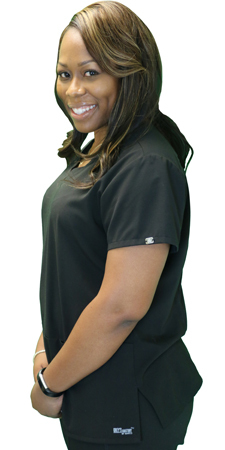 ASIA
Dental Hygienist
Hi! I'm Asia and I'm your dental hygienist at Gentle Hands Dental Office.  I want you to know a bit about me since I'll be working on cleaning your teeth when you come into our office – and that's a pretty intimate situation.
My background starts with becoming a world traveler at a young age since my father was in the Air Force. I'm the older of 2 children in our family; my brother is 5 years younger. I joined the U.S. Air Force at the young age of 18 and always had the desire to work in the medical field. While in the Air Force, I became a dental technician there and cleaned teeth for 8 years.
Next I went to Carrington College for an associate's degree in dental hygiene and then Northern Arizona University to get a bachelor's degree in dental hygiene. I'm still in the Air Force as a Reservist. I'm proud of the fact I've been there for 17 years.
You could call me a girly girl. I love to be pampered with massages, facials, pedicures, and spa treatments. I'm a self-proclaimed foodie so going out to restaurants or tasting new foods is fun to me. I'm also an avid reader but don't like reading on electronic devices. My very favorite thing to do is traveling and seeing the whole world is my goal.
When you come into our office, you can rest assured that my frame of mind is that I know I can make a positive impact on your oral health, which will impact your life. I will listen to you to hear your wants and needs while being sensitive, empathetic, and we will work together in this pursuit of better oral hygiene. I want to live up to our office name, Gentle Hands, with you.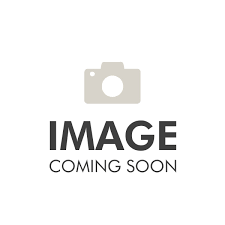 Lydia
Dental Assistant
Bio Coming Soon